Spanish Language Classes tailored for all ages
From elementary to high school, adult classes to one-on-one instruction, we have tutoring and classes for everyone. Group classes are organized by age and skill level: beginner, intermediate, and advanced.
Language is vital for our students not only in high school but in life. Being fully bilingual could be their advantage in college, their careers, and beyond. 
Elementary School Students
Students want to learn more! In our small classes, rich with one-on-one attention, elementary students practice pronunciation, grammar, reading, writing, and speaking. 
Research has documented that students in elementary school who study a second language do better in regular courses and have dramatically improved reading levels, comprehension, and increased test scores.
Students may take our classes at our location or in several Sarasota County schools. 
Middle School is a time of transition – we recognize this and offer specific classes that help make part of that transition easier. We host classes at our facility and quickly help these students establish core basics so their foundation for language is strong. Our classes are designed to be fun, engaging and age appropriate so that students are comfortable with the material and become confident in their skills.
School schedules during the school year can be tight, so we also offer a summer bridge program to help students in middle school from year to year and from middle to high school get a leg up on their studies as classes get progressively harder. Summer is an ideal time to further prepare middle school students for their next year and for high school. Being prepared for this transition is vital to their overall social and academic success. Foreign language study is dramatically more intense in high school than in middle school, and can often times be overlooked. We can help!
Language Classes in high school are suddenly intense in most schools, which can be overwhelming for many students. We use our curriculum together with the student's school lessons to help them establish a genuine understanding of the language fundamentals, making high school language classes manageable. We develop increased vocabulary and speech with native speakers, practice grammar and writing structure. Many of our students move from beginner to advanced quickly and are able to excel in college courses.
For students interested in enhancing their studies, Spanish Legacy brings a select group of middle to high school age students to Spain as part of our International Program to bring the Spanish culture alive.
It's Never Too Late To Learn A New Language
Spanish Legacy teaches adults of all ages at all levels. Whether you are preparing for a vacation in need of some conversational basics, or if you've always wanted to learn a language, we have the perfect class for you!
We offer small classes and one-on-one attention which allows adult learners to quickly build vocabulary, speak with native speakers who will help perfect pronunciation, and master grammar for proper writing. We incorporate art, geography, current events, and history into our lessons to make them fun and engaging.
Each student is given a personal evaluation when registering so that we can place you in the class that is best for you.
Tutoring Personalized for Individual Students
Our one-on-one private tutoring lessons are ideal for anyone starting off or interested in advancing their language study. 
We provide our tutoring sessions for students of all ages and help each student  establish goals, determine areas of focus, and improve their skills. Most tutoring sessions are conducted on-site at Spanish Legacy, however, on occasion, special arrangements can be made for on-location tutoring sessions.
Tutoring sessions can be ongoing or scheduled in 4, 8, or 12-hour session packages.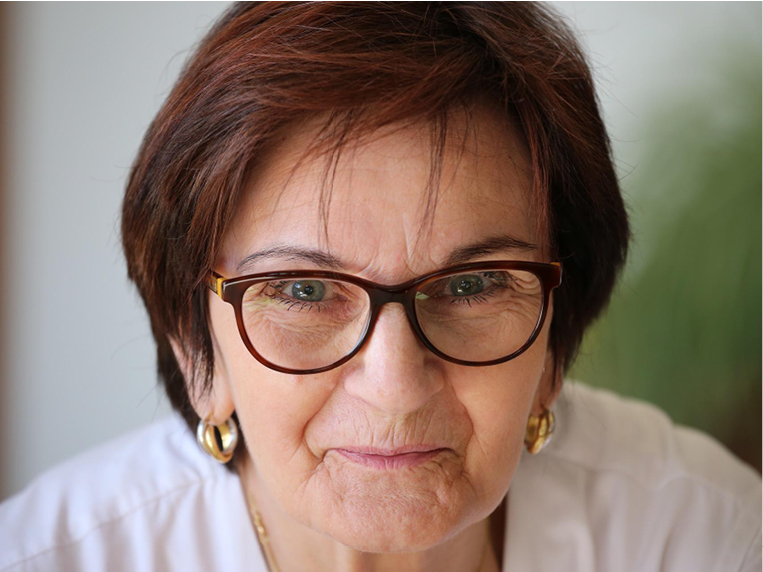 Group classes meet once a week for an hour at the same, scheduled time. The schedule for private tutoring is more flexible.
Group classes, all ages: 1-hour weekly classes (4) are $110 per month
Kid's 2-hour group classes (4) are $140 per month
Private tutoring classes are $60 per hour OR a package of 10 tutoring classes is $500 ($50 per hour)
Private home classes $70 per hour

One-Time Registration Fee $35
Academy & Tutoring Class Registration Form
Please read our Registration Agreement below and then complete and submit this form. You will be contacted regarding payment information and any questions you may have.
If you are enrolling more than one child, we will collect that information when we contact you.
By registering my child or myself, I agree to the policies stated within this agreement.
Payments will be monthly by the 10th. This agreement will be binding, even if the student is withdrawn from the course because of illness, injury, moving out of town, or voluntary withdrawal.
Please call the school when a student will be absent.

Students must be picked up promptly after classes.
If fewer than three students are enrolled in a class, the Academy may cancel the class.
The Academy will only be closed for the holidays listed on our class schedule. 
When public schools are closed due to bad weather, Spanish Academy Inc. will also be closed. When the weather is questionable on a weekend, please call the office to check for a cancellation message.
Tuition must be paid in full. Tuition is pro-rated for students registering mid-month. Tuition will not be pro-rated for students with excessive absences, or who withdraw from the course early. Students withdrawing from the course will be held liable for any balance remaining. Tuition and Registration Fees are non-refundable and non-transferable.
Spanish Legacy Inc. retains the right to change its schedule and programs.
I hereby release, remiss, acquit and otherwise hold harmless, Spanish Legacy Inc. its employees, volunteers, faculty, and staff from and against any and all claims, suits, and causes of action, injury, illness, property damage or loss sustained or incurred during the student' participation in the Spanish Legacy, Inc., and arising in whole or in part from the negligence or other misconduct of any individual or entity, inclusive but not limited to Spanish Legacy Inc.
I understand that I still need to sign a legal contract in order to complete the registration.