Spanish Legacy offers small class sizes, giving children individual attention and a lot of opportunity for growth in learning.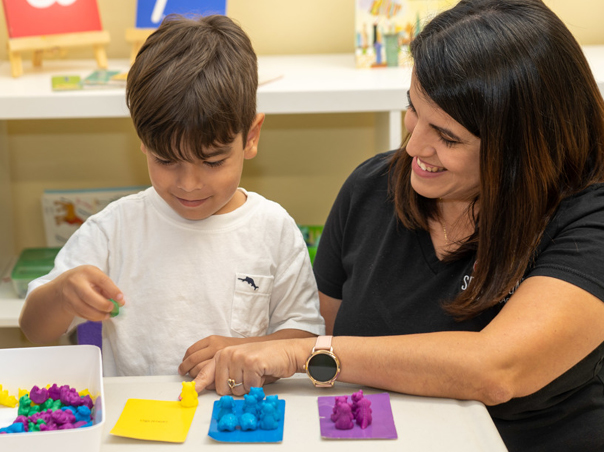 Our full immersion preschool incorporates Montessori based activities in a completely Spanish speaking environment. This environment provides the building blocks toward full bilingualism.
Our students and families develop a love for the Spanish language and culture. Learning a new language early in life puts children on a path to success.